Courses
Due to our authentic educational atmosphere, focus on learners' communication abilities, and high quality service, Gooyesh has always been a great choice for language learning candidates.Thus, our courses are well-designed to meet students' academic, professional and vocational needs.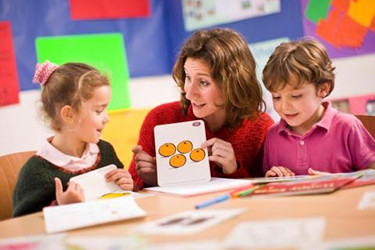 Children, teenagers, and adults courses
Since demands, capabilities and goals of different ages are different, Gooyesh views age groups as of its main priorities. Thus, by homogenizing the students based on age, the appropriate educational atmosphere is formed, and the better quality will be achieved.
The so-called categorization based on our educational chart is as follows:
4 - 6 years: Super Safari
7 - 9 years: First Friends
10 - 15 years: Everybody Up
16 - 18 years: Got It
18 years and above: Top Notch & Summit
Since establishment in 1994, Gooyesh Language Institute has done its best to use and offer the most up-to-date educational hardware and software including the books, methods, facilities and equipment to the students.
Only Conversation
Only Conversation???!!!
Yes. That's right.
A big number of applicants are those who are seriously looking for a way to help them answer their everyday needs in travel, work, business, etc in a fast and proper way. We have the answer to offer. Our lesson plan in these courses along with teaching the text books (Talk Time) is in a way to help the students learn the vocabulary, structure, expressions, etc for their everyday conversations.
Since these students have limited time to spend on learning English, Gooyesh holds these courses ONE day a week and only on Friday mornings.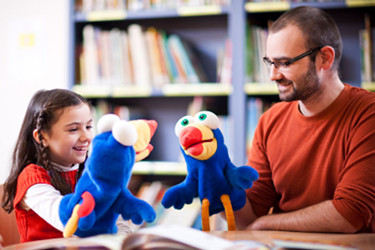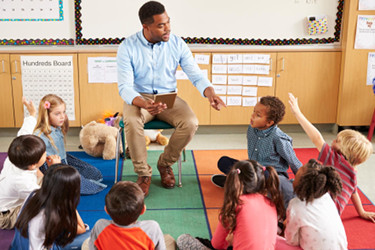 Free Discussion, Writing, Tourism
If you have successfully finished all your elementary, intermediate and advanced courses, now it's the time to challenge your language abilities more. Free discussion, Writing, and tourism courses would help you so.
- Free discussion:
While discussing on various subjects, the students of this course will have the chance to practice what they have learned in the previous general courses.
- Advanced Writing:
Since Writing is one of the four main language skills, the students of this course will acquire the necessary techniques, rules and standards in writing articles, letters, essays, etc.
- Tourism:
The applicants of this course will upgrade their language used in tourism related businesses. The students who pass this course successfully with receive internationally valid certificates.
TOEFL, IELTS, CAE, FCE, ITC
- Are you an IELTS applicant?
Our IELTS preparation courses are designed for the intermediate and advanced level students to acquire necessary skills for this internationally valid exam. These preparations include how to take the exam, time management, test techniques, and proper language skills.
- Have you ever though about teaching English?
If Yes, you can try taking part in our Instructors Training Course entrance exam and learn the required teaching skills, time and class management strategies, etc and introduce yourself as a professional English teacher to the world of language teaching.